Community Engagement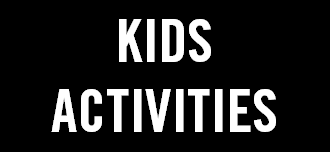 ---
Advocacy:
The MEC Snowfest promotes outdoors culture, active lifestyles, mountain safety, and environmental stewardship within Calgary. Come check out the dozens of non-profit groups that will be onsite.
Would you like to get involved in local wilderness conservation initiatives? Volunteer with an advocacy group at Snowfest!
---
Environmental Impact:
MEC Snowfest strives to have the smalled footprint possible. This year all recycling services are provided by Urban Impact.
---
Volunteering
Interested in getting involved? Email CalgaryEvents@mec.ca to volunteer at the MEC Snowfest.