MEC Paddlefest Vancouver 2015
We have just added YOGA clinics!! Check them out in the Register for Clinic Section here!!
SIGN UP TO PARTICIPATE IN THE MORNING RACE!!! REGISTER HERE!!
We've got lotson deck at our paddling festival – and everyone's welcome!
You can go for a test paddle, participate in a hands-on skills clinic, browse exhibitor's booths, and hunt for deals at the MEC Paddleswap. There'll also be live performances, entertainment, food vendors and kids' activities. Bring your friends and family, and come celebrate the fun of floating!
---
Scroll over and click for photos from MEC Paddlefest Vancouver 2014!
---
Paddlefest Club Night
You're invited to a special shopping night at Mountain Equipment Co-op Vancouver!
Pick up a 10% Off Club Night Card at MEC Paddlefest Vancouver's Main Booth, Clinic, Marketplace or PaddleSwap booth, while supplies last.
Then join us TUESDAY JULY 7th from 5 pm to 9 pm to present the card and receive 10% off your purchase. Membership required and offer cannot be applied to Blundstones, redeemed for cash or applied to prior purchases and services. Discount cannot be applied to items that are already discounted.
---
Event Schedule
---

We have the city's best stand up paddleboard, ocean kayak, yoga and camp skill instructors from Deep Cove Canoe and Kayak, Ecomarine Paddlesports Centre, Sea Kayak Association of BC, SKILS, Outward Bound and MEC. We sold out last year and expect to do it again.
CLINIC SIGN UPS ARE NOW ACTIVE!!
MEC Paddlefest is putting on a exhilerating fun filled Race to kick off the days festivities! Register to use a Kayak or SUP supplied by MEC or bring your own Kayak or SUP to take part. Register quickly as limited space is available!
MEC Paddlefest is proud to partner with industry leading watersport brands as well as community organizations promoting conservation, community engagement and healthy living.
Gather your friends and family and propel yourself to the incredible beachfront of the Jericho Sailing Centre at 1300 Discovery Street. The Bicycle Valet will provide secure bike parking on site. Learn more about how to get here with Google Maps
Gear heads and thifty shoppers will find the best deals on previously-loved watersports and hiking/camping equipment at the MEC Paddleswap. Be prepared as the event can draw a sizeable crowd. Details of gear swap format and gear assortment will be available closer to the event date.
No beach celebration is complete without music and games. Throughout the day, MEC Paddlefest will have live performances and fun, family-oriented activities with tonnes of prizes to giveaway.
This one-of-a-kind event is powered by the outstanding contributions of our sponsors. Special thanks to the following businesses and organizations for their continued support of MEC Paddlefest Vancouver:
CLASS V SPONSORS
The Jericho Sailing Centre Association celebates 41 years as Vancouver's Ocean Community Centre for small naturally powered watercraft: sailing dinghies, windsurfers, ocean kayaks, outrigger canoes, rowboats, and Stand Up Paddleboards (SUP). The Centre's affiliated schools, clubs, and fleets are dedicated to providing low cost ocean access programs to the people of Vancouver and the Lower Mainland. The continued support of Mike Cotter, JSCA General Manager and his team over the years has been a key factor in the success of MEC Paddlefest.
Salt Spring Coffee is renowned for their delicious organic and fair trade coffee. Situated at Salt Spring Island their first roasting cafe opened in 1996 and since then they have made a name for themselves in the coffee world, with their hot and cold brews. Come and see their booth at this years MEC Paddlefest and grab a scrumptious cold brew. You will not be disappointed!
Ecomarine is Vancouver's leading paddlesport specialist with three unique ocean front locations: Granville Island, Jericho Beach and English Bay. They offer sea kayak and stand up paddleboard (SUP) rentals, tours and lessons. Whether you are a first-timer or a seasoned paddler, Ecomarine's School offers tours and lessons that will suit your ability level and improve your performance. Ecomarine will be offering classes in Basic Rescues and Bracing & Edging at this year's MEC Paddlefest Vancouver. Stop by and learn from these experienced paddlers at MEC Paddlefest.
Deep Cove Canoe & Kayak Centre is the North Shore's premier paddling location. With one of the largest fleets in Canada, they offer rentals of high quality single and double ocean kayaks, stand up paddleboards (SUP), surf skis and canoes that will suit a wide range of paddling styles and experience levels. Their highly acclaimed kayak school offers a wide range of lessons and tours. Their kid friendly and advanced on-water clinics at MEC Paddlefest are always a big crowd pleaser.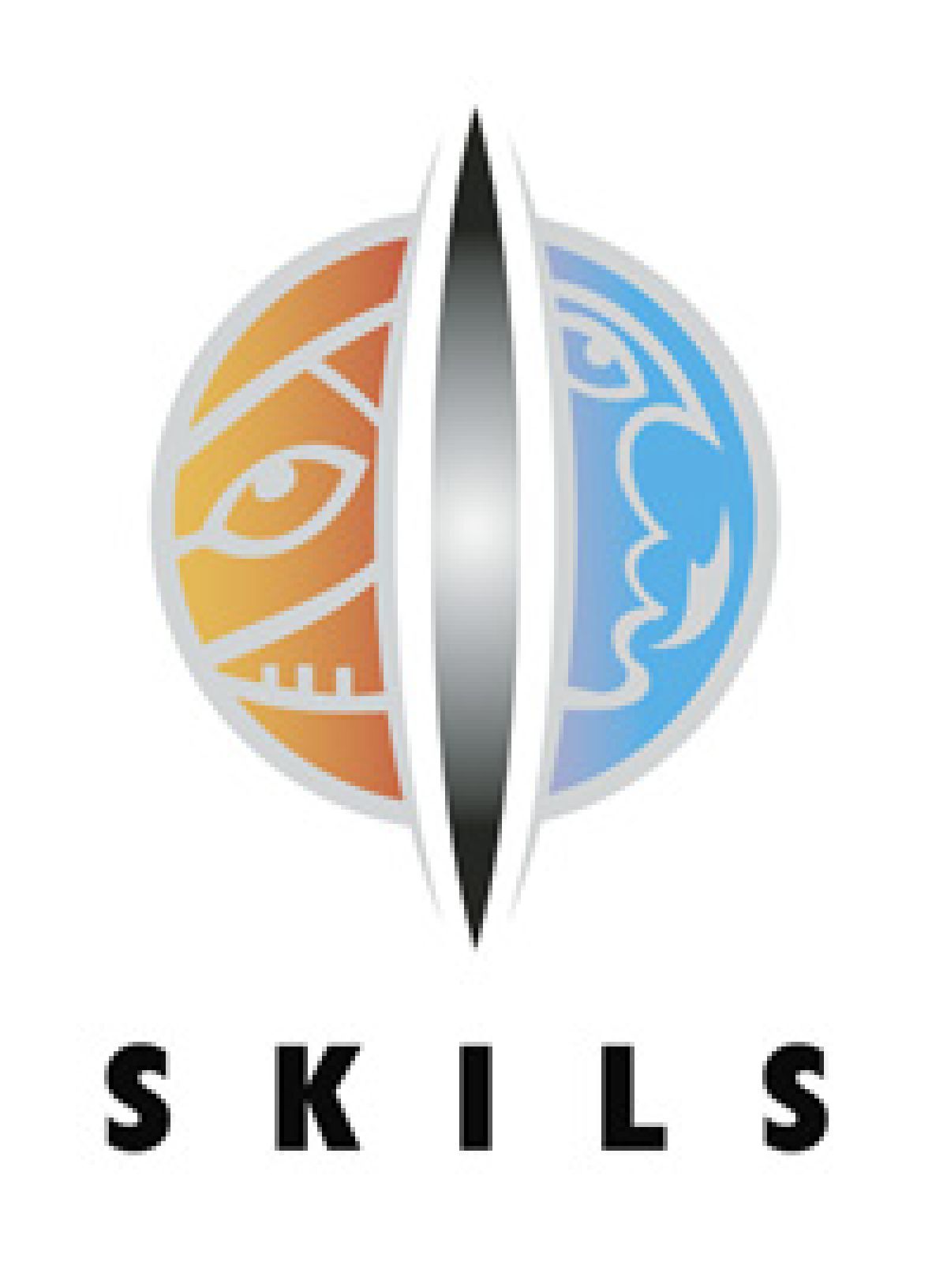 Sea Kayak Instruction and Learning Systems (SKILS) are renowned for their skilled paddling instruction courses. They are situated on Vancouver Island, and they offer great multi day instructed courses that range from the beginner paddler up to the most skilled paddlers that wish to gain instructor training. Come and learn from these skilled trainers and learn how to roll a kayak and how to make advanced kayak strokes with their Intro to Rolling and Advanced Stroke Techniques at this years MEC Paddlefest!

DeLorme inReach is renowned in the Marine world with their Global Satellite Communicators that includes their two way radio, text messaging, SOS alerting, along with many more functions on their vast amount of different radios they offer. Stay in touch with inReach and map your routes with their prominent global Satellite communicator. They have been the receiver of many awards including '2014 National Geographic Gear of the Year Award' and '2014 American Alpine Institute Guides Choice Award'.

Shift Delivery Coop is a very unique delivery service that launched in 2011 by a group of passionate students who wanted to reduce the impacts of movements of goods. They deliver using their trikes at a rapid and reliable pace throughout the hussle and bussle of Vancouvers city traffic, making sure your delivery is taken care of. With their 75 cubic feet of capacity box that travels behind the trikes, they deliver a broad array of cargo from clothing and office supplies to baked goods and meats. Come and see them at MEC Paddlefest Vancouver.
CLASS III SPONSORS

CLASS I SPONSORS
---
If you have a question or you are interested in getting involved, please contact Demelza Adams, Festival Director by email at vancouverpaddlefest@mec.ca or phone at 604.872.7858.
Web: mec.ca/vancouver
Facebook:facebook.com/mec
Twitter: twitter.com/mec_vancouver #paddlefest