MEC Paddlefest Victoria 2015
SUP and ROLL!
Ramp up your summer with us! MEC Victoria is hosting its annual Paddlefest for waterbabies of all ages.
Whether you want to try out the latest kayaks, refine your rolling, try a SUP for the first time, or introduce your family to canoeing, we've got an event for you!
Date: Saturday, July 18th, 2015
Time: 10 am – 4 pm
Location: Willows Beach, Oak Bay
Organizer: MEC Victoria
Admission: Free
Pick up a new skill at a clinic

Come see—or join us on the water!!

Check out the latest in boats, gear, and gadgets

Shop onsite with vendors and MEC

Chat with paddling groups and other marine-friendly organizations

Score a deal at PaddleSwap
---All gear can be provided--- However, In order to minimize the wait time to get out on the water people may want to bring their own certified PFD or Life Jacket-----
---
Want more info? Click on the black box to be redirected for more information!
**Clinic registration has now been posted and sign-ups are live. Click on Clinics & Workshops to sign up!
If you attend Paddlefest, be sure to pick up a 10% off coupon from the MEC Info Tent, allowing you access to 10% off all regular priced items* in store on Sunday, July 19, 2015 from 11am - 5pm.
*Some restrictions apply, see staff in-store for details.
---
New for 2015:
Donate to Surfrider Foundation through our silent auction and boat auction at Paddlefest.
Surfrider Foundation started in 1984 in Malibu, California. Today, Surfrider has evolved into one of the largest non-profit grassroots organizations dedicated to the protection and enjoyment of the world's ocean, waves and beaches through a powerful activist network. There are over 250,000 members worldwide in 18 different countries. Locally, BC has three Surfrider chapters that are part of the larger Surfrider organization: Vancouver Island, Pacific Rim and Vancouver. The four core program areas are: beach access, clean water, coastal preservation (costal development) and ocean protection.
The Vancouver Island chapter is volunteer-run by a collection of like-minded coastal enthusiasts. We are focusing on local issues and finding solutions to protect and preserve our coastlines here on Vancouver Island into the future. Our 3 main programs are Rise Above Plastics, Combing the Coast and Blue Water Youth Task Force. Through the support of our community, either by volunteering or contributing through corporate grants or personal donations, our chapter is able to exist and continues to flourish.
We are surfers, paddlers, students, teachers, professionals, young and old. Together, we are working to keep Vancouver Island a special place.
If you would like to make a donation to the Surfrider Foundation, or are interesting in donating a draw prize to our auction, please contact Katie Wills at victoriapaddlefest@mec.ca.
---
A SPECIAL THANK YOU TO OUR SPONSORS:
NATIONAL LEVEL SPONSORS:
---
BRONZE LEVEL SPONSORS:

Raincoast Conservation Foundation employs science to protect the lands, waters and wildlife of Coastal British Columbia. Through our partnership with MEC we strive to inform and inspire paddlers and surfers to take action, that we may continue to enjoy our priceless, oil-free coast.
SUP Rebel is dedicated to changing the way people experience the sport of Stand Up Paddleboarding as well as how they take in the world around them. We plan to break down barriers while sharing our experience and knowledge to help people live healthy and adventurous lives.
Connect with us on social media on twitter (@sup_rebel) and instagram (@sup_rebel) or visit us online at www.suprebel.com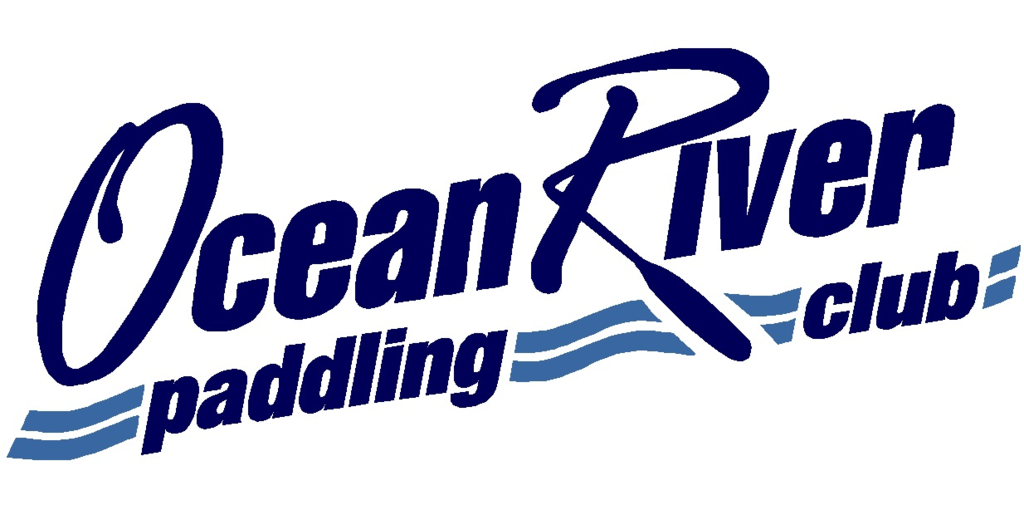 The Ocean River Paddling Club (ORPC) is a member-run club promoting primarily outrigger canoe paddling and was founded by Brian and Rosemary Henry in 2000. ORPC offers paddling opportunities for recreation, fitness and competitive canoe racing. We paddle out of the Gorge waterway in Victoria, BC, Canada. We are affiliated with the Victoria Youth Paddling Club who offers paddling programs in flat-water sprint and outrigger to paddlers less than 19 years of age. We are proud to be a member of the Canadian Outrigger Racing Association.
Visit us at our website at
www.orpc.ca
.
We are a B.C. based, business offering men's, women's and unisex athletic wear as well as accessories for use in and on the water. We are proud to feature the Sharkskin™ line of technical apparel designed specifically for the watersports enthusiasts. Watersportsgear.ca is the experience you want with the service you expect, and the product you deserve. Call us at 250.516.3486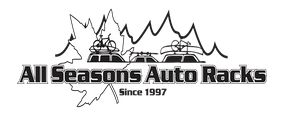 All Seasons Auto Racks is Victoria British Columbia's premier auto rack speciality shop. Offering you the latest in car base rack systems so you can enjoy our kayak racks, bike racks, cargo boxes, ski carriers , snowboard racks and more. No matter what you need to transport and no matter what vehicle you own, we can find a solution to fit your needs.
---
WATER FOR THE EVENT HAS BEEN GENEROUSLY DONATED BY SIMPLY PURE ICE & WATER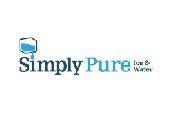 Simply pure ice and water - the right place to go for water, ice and dry ice on the island. Follow us on twitter @simplypurevic or visit our website www.simplypurecanada.com
---
Are you interested in Sponsoring our event? Click HERE for more info.