Earth Day Celebration
Sorry, this event has passed.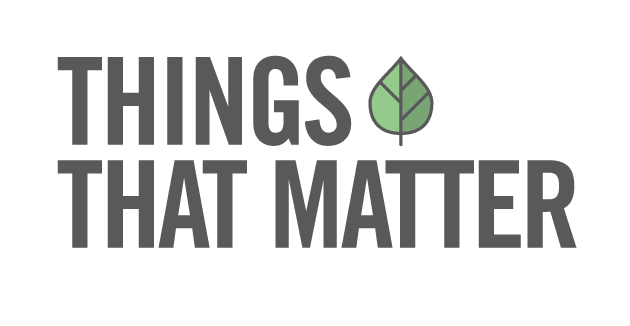 COME CELEBRATE EARTH DAY AT MEC!
As outdoor enthusiasts, we know how important it is to protect the wild spaces and beautiful places we love to explore. They are what allow us to get outside and find calm, embrace adventure, and feel alive. Come join us on Earth Day to celebrate ways in which we support the places we love!
PLOGGING
Never heard of it? It's an "eco-friendly fitness mash-up of jogging and picking up trash" [CBC News] that originated in Sweden and has been picking up steam in Canada. If you like to run and love the environment we want you to join the crew. Tell your friends, co-workers, family, and most of all your running buddies. This is an 'otter' you can't 'refuse'!
Meet our MEC Run Crew leaders at on the MEC Victoria Bike Pation (1450 Government St) at 12:00pm to get involved.
Find out more about this event and share it with friends here.

BE PLASTIC WISE
Ocean Wise is tackling the global crisis of ocean plastic, and we need your support. Learn about the different ways that you can support your environment by reducing your impact. We'll have a representative there to tell you about the program, how you can support the initiative, and how you can get involved in fun monthly challenges that will help you make the change.
Break your plastic pattern. Protect our ocean. Sign the pledge to #BePlasticWise at ocean.org/pledge

GREEN OPERATION TOURS
Recycled building materials, re-circulated rainwater, lower energy usage - what does it all look like and how does it work? Take in a 30 minute tour with one of our 'Environmental Integrity Committee' staff members and learn what makes our building different from most. You'll also find out more about our sustainability practices, and our 1% for the planet grants.
Register below by selecting your time and meet at MEC Victoria (front doors) for the tour.
Green Building Tours: 12:15pm & 2:15pm (45min in length)