Bracing and Edging (Ecomarine)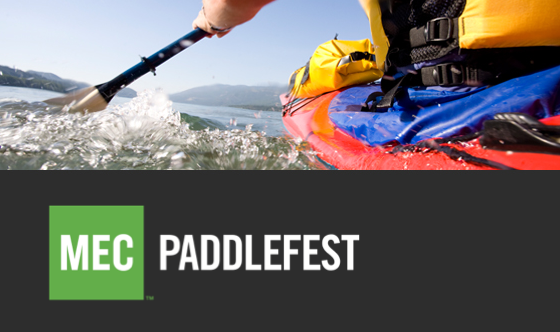 Bracing and Edging
Presented by Ecomarine
Elevate your kayaking maneuverability and confidence in this 90 minute session hosted by the talented instructors from Ecomarine Paddlesport Centres.
Bracing is a technique used to prevent capsizing and is extremely useful in more choppy waters, while edging will increase the efficiency and ease of your strokes.
You will be able to use edging to correct your forward stroke or to enhance your sweep stroke and create the foundation for more advanced stroke techniques.
Personal kayak, paddle, personal floatation device, throwline and marine pump provided.
What to wear: Synthetics, not cotton clothing, footwear that can get wet such as sport sandals or neoprene booties. Jacket or sun protection depending on the weather.
Important facts :
All clinics require pre-registration online before June 15, 2017. There are only 6 spots available in this clinic.
Please ensure you are dresses appropriately to handle potential brief immersions in cold water. To enhance your safety and comfort, wetsuit can be purchased at MEC or rented prior to Paddlefest at Deep Cove Kayak or Ecomarine Paddlesport Centres.
Please arrive 15-30 minutes before the clinic to complete the sign in process.