2014 MEC Bikefest North Shore
Saturday June 7th 10:00am - 6:00pm
Sunday June 8th 10:00am - 4:00pm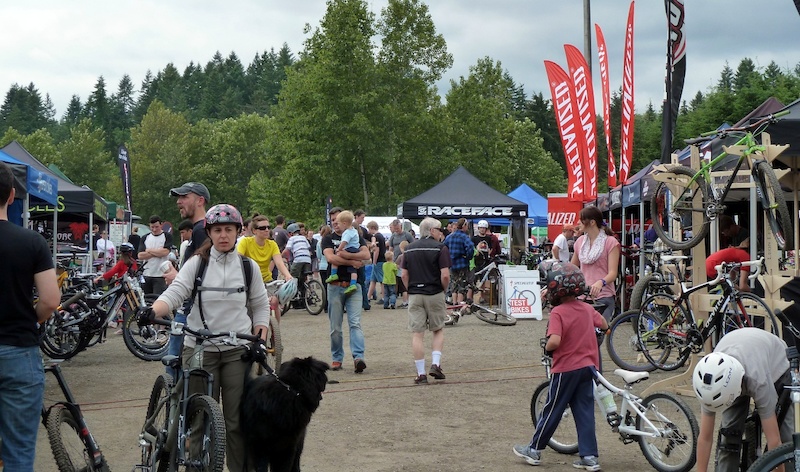 We love bikes, and we're throwing a party in their honour. Come join the fun and connect with your local cycling community. You can try out gear, test ride a new bike, browse exhibitors' booths, score deals at the MEC Bikeswap, or learn skills at a bike clinic. There'll also be bike races, performers, entertainment, food vendors, beer garden and kids' activities.
Bring your bike, your family, and your riding buddies, and embrace the awesomeness of wheels.
Acrobag will be representing at the festival giving kids and adults of all skill levels the chance to throw down crazy tricks.
Location - MEC Bikefest North Shore is being held at Inter River Park In North Vancouver. It is a beautiful outdoor venue across from Capilano University.
Ride your bike to the event! We'll have a secure bike valet on site and the Mudbunnies washing bikes!
Enjoy a tasty brew in the charity Red Racer beer garden with proceeds going to Team Finn. Live music from Crown and Anchor will perform in the beer garden. There will an assortment of food including a delicious charity bbq put on by Mt Seymour's Lions Club.
SCHEDULE
---
ENTERTAINMENT
Endless biking is going to be running riding clinics all day on Saturday and Sunday. Whether you want to start hitting drops, hammering down half tracks or just want to avoid a yard sale the amazing instructors at Endless will help you develop a tool belt of necessary skills leading up to that moment of big air. These clinics are sure to leave you buzzing for hours.
Check out the MEC Registration booth to see all the prizes to be won, including a Ghost EBS Comp 29er and a kids MEC Ace. Ask for the Bikefest passport for some fun while having a chance to win!
Ghost EBS Comp
MEC Ace
If you're feeling competitive, try your hand at the ever-suspenseful tire changing competition.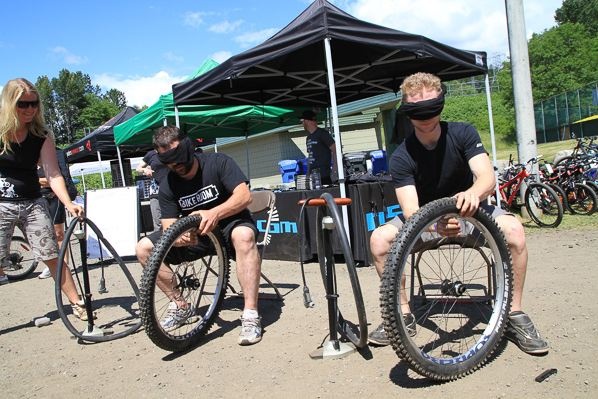 MEC BikeFest North Shore knows that kids of all ages have got the stoke for bikes, so we'll also have great games, exciting races, an activity booth, and a skills park specifically for all the little rippers!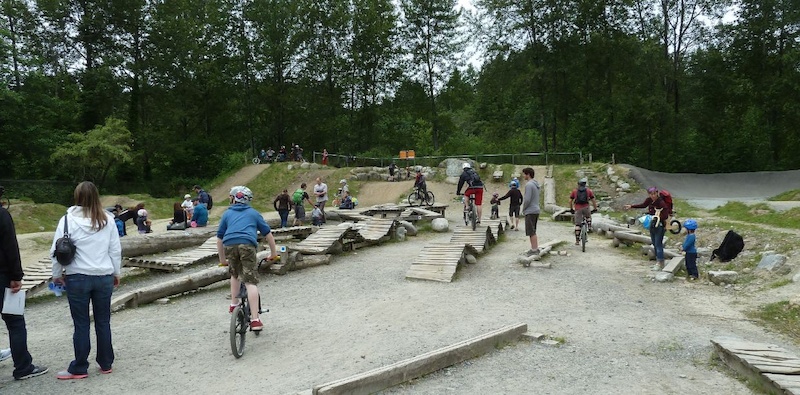 Escape Adventures will have a series of kids races happening on Saturday June 7th.
Pedalheads will be having a series of kids races on Sunday June 8th. Go check out the booths to sign up
---
CLINICS
Take advantage of these free, informative clinics. Click on clinics to sign up:
---
MEC BIKE SWAP NORTH SHORE
Pick up some sweet deals or clear out your closet. Click here for more details
---
RACES
The Norco BC Enduro Series will be working in conjunction with MEC Bikefest North Shore. Click here to take part in the exciting series! The North Vancouver XC Race will be happening June 7th.
North Shore BMX Club will be having a series of BMX races in Inter River Park. Enjoy watching high action racing within the festival!
---
If you have any questions or concerns, please contact Maddie Sterne at 604.990.4417 or nvnbikefest@mec.ca