MEC Paddlefest Victoria 2016
Ramp up your summer with us! MEC Victoria is hosting its
annual Paddlefest for waterbabies of all ages.
Whether you want to try out the latest kayaks, refine your rolling, try a SUP for the first time, or introduce your family to canoeing, we've got an event for you!
What we've got going on at the festival: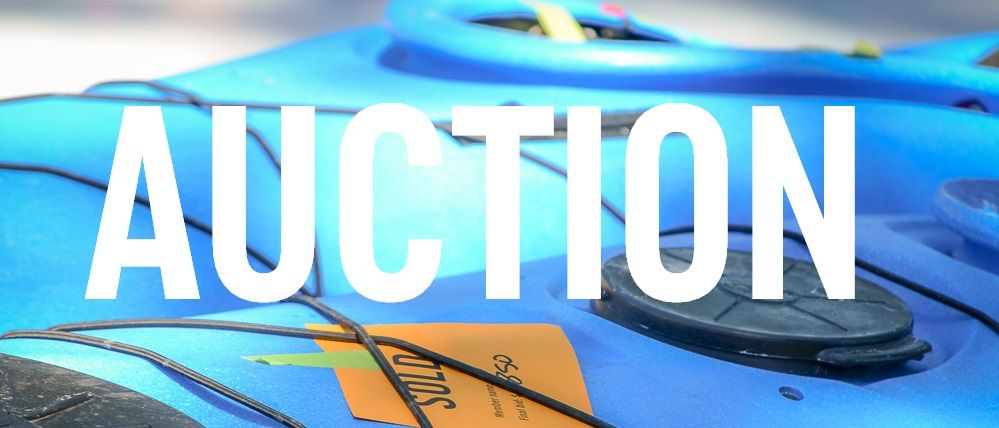 Want to be part of Paddlefest 2016?
Here are ways you can participate: