MEC Calgary Race TWO 2015
Sorry, this event has passed.
Race Recap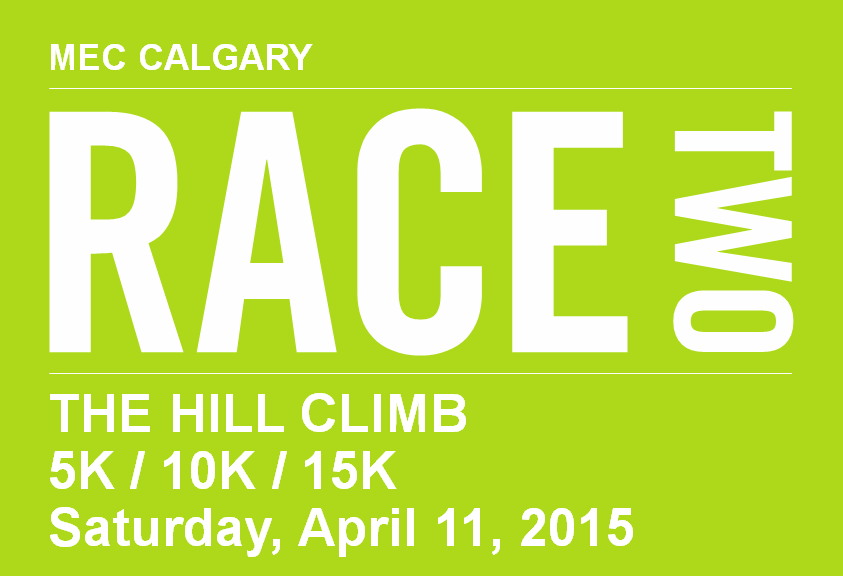 5km / 10km / 15km
Thank you for inviting your friends and attending the SOLD OUT MEC Calgary Race TWO 2015.
The weather could not have been better as runners climbed up Nose hill following the paved paths and finish back at St Luke School. In case you forgot, here is the route.
Runners ran a combined 5400 KM and, CLIMBED more than 77km (the same 9 mount Everests!) WAY TO GO!
PHOTOS
ROUTE REMINDER
RESULTS
If you have any questions at all regarding the race or you would like to volunteer please do not hesitate to contact the events team at calgaryevents@mec.ca